FAMILY OWNED AND OPERATED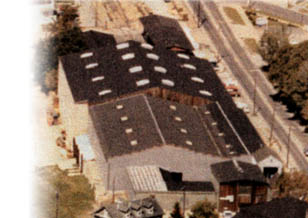 WILGUS & COMPANY IS A "WHOLESALE ONLY" COMPANY. WE SELL EXCLUSIVELY TO RETAIL LUMBER DEALERS. WE DO NOT SELL TO INDIVIDUALS, CONTRACTORS, ETC.
WE OFFER OIL & GAS PRODUCTS IN STOCK AND READILY AVAILABLE FOR ALL OF YOUR OIL & GAS NEEDS.
WEEKLY SPECIAL!!
CHECK BACK OFTEN FOR SPECIALS

February 23-27
2x10 Wood Bridging

Sold Unit Quantity Only

Clean, Bright, Dry

.29/piece!